We bridge the gap between you and your audience.
Who we are and what we do
… simplifying complex matters has been our expertise for more than a decade. But we realized that without a proper strategy our clients were unable to use their content to its full potential.

By focusing on the importance of guidance, we naturally evolved our core competency from content creation into creative problem solving.

Today, we connect our clients with their audience by creating engaging bite-sized content and a distribution strategy that keeps the conversation going to create a relationship that really matters.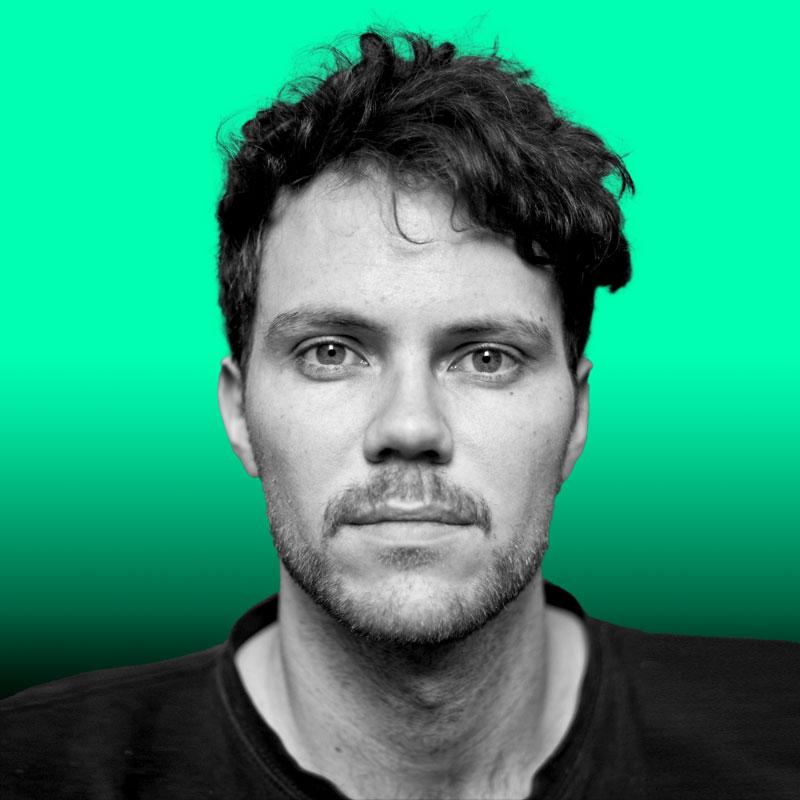 Manuel Jacob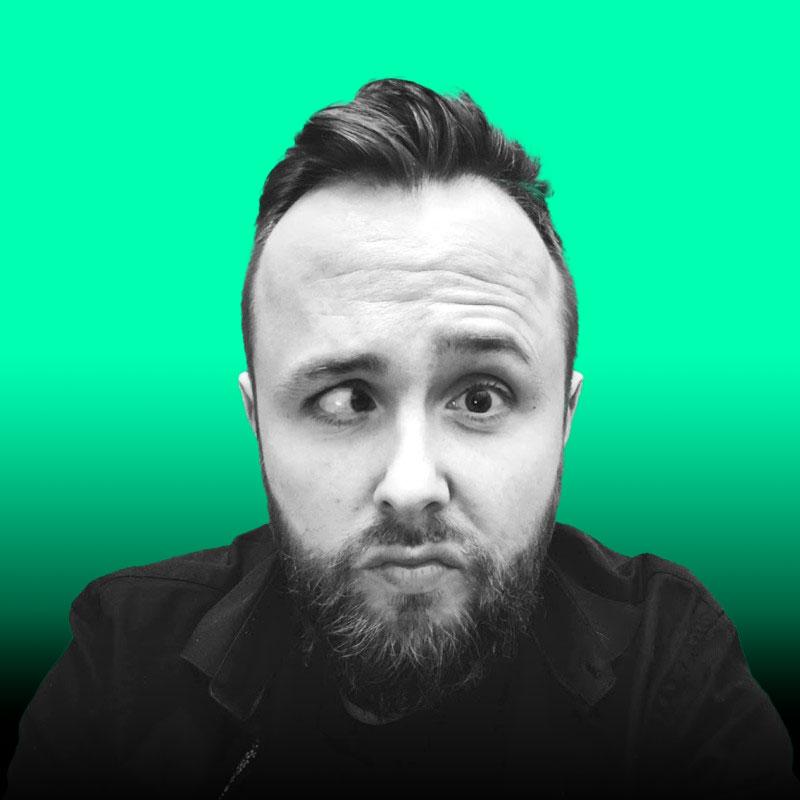 Andreas Vierheller
(IR)RELEVANT PROBLEMS
(WON'T) CREATE
RESONATING RESULTS.
Why we like to dig deeper
We love asking questions to verify assumptions about you, your audience and your business goals
— uncovering the full potential of content marketing.
WORKING AT EYE LEVEL
BASED ON MUTUAL TRUST
Why mutual trust is key for us
As passionate problem solvers, we facilitate the full spectrum of our digital toolbox to find practical solutions that fit your company, your budget and your audience's expectations.
Not sure if we're a good fit?
Let's talk about what we can do for you.